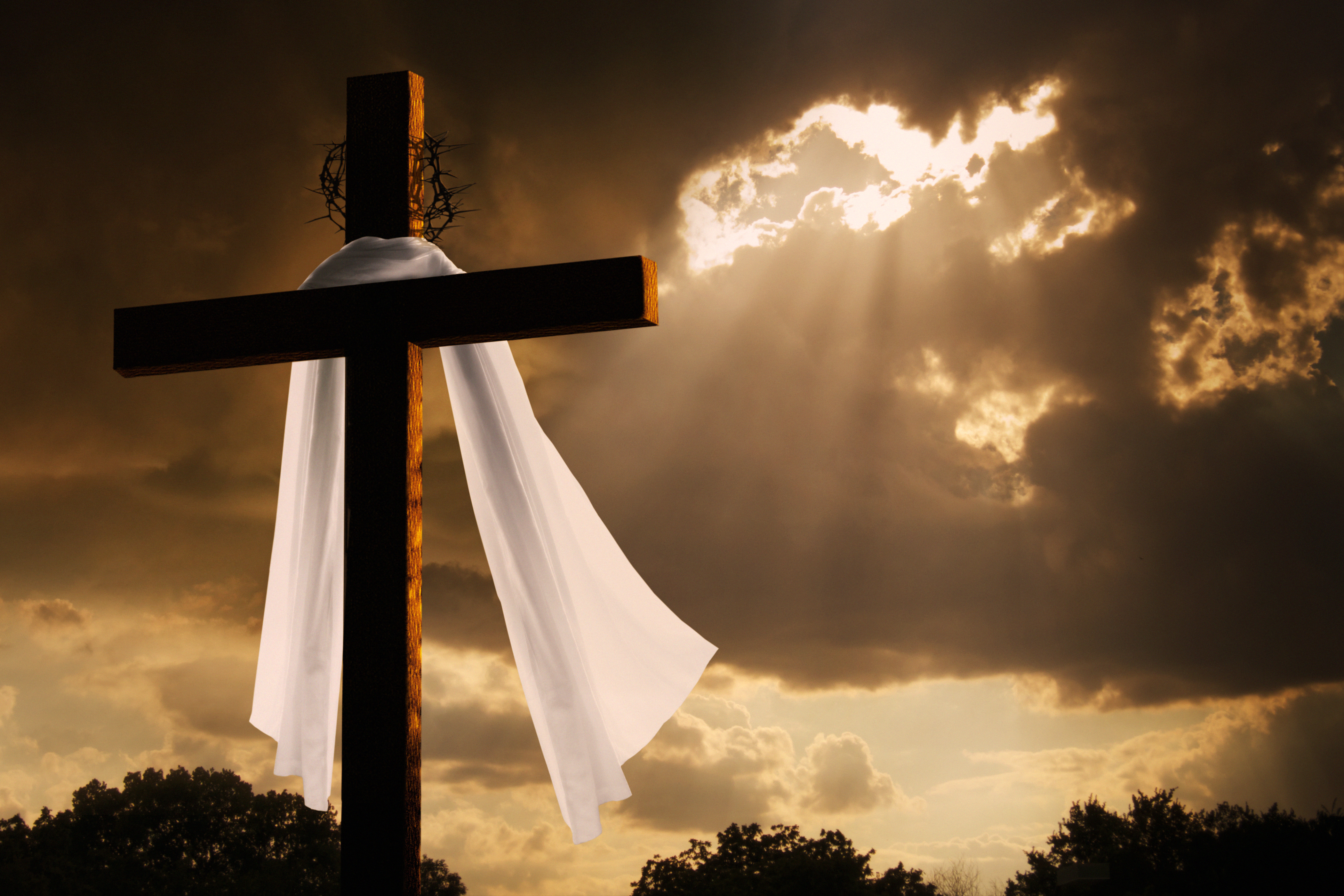 Easter Bunny Abomination – Its About Money
Easter Bunny Abomination was written to highlight flagrant disrespect. Indeed; this sacred holiday is in honor of Jesus Christ. But, leave it to Hollywood, Madison Avenue, and greedy merchants to disrespect the reverent. Indeed; there's got to be a price to pay for profiting upon the sacrifice of our Lord. Turning this solemn occasion into a sideshow of bunny rabbits, painted eggs, and candy is an insult to the almighty. Truly; adults using children as pawns for financial gain at the expense of Christ's death is an abomination! Moreover; if you think Christians wouldn't have their children partake in Easter egg hunts, you would be mistaken. Indeed; challenging those who promote this is likely to evoke a response like; "lighten up, it's only cute harmless fun."

One would think that a Christian parent would challenge secular society and put truth in first place. Furthermore; one would suppose that teaching a child about the rich meaning of Easter would be priority one.

Disrespecting God Comes At A Cost
Is it safe to say that many adults exhibit greed and disrespect God? So; please consider Matthew 6:20-21  But store up for yourselves treasures in heaven, where neither moth nor rust destroys, and where thieves do not break in or steal; for where your treasure is, there your heart will also be. Indeed; this verse in Scripture speaks volumes of their mindset. It takes time and effort to raise a child in God's ways. Moreover; it takes courage to go against what the world is teaching – indoctrinating kids to accept.

Stores were once closed on Sunday, as many of us should recall. Moreover; disrespecting the Sabbath day of rest in favor the mall has done us all an injustice. Similarly; turning Easter into a party, and a stream of income is a rebellious act against God. Please consider; John 2:14 – 2:15 And He found in the temple those selling oxen and sheep and doves, and the money changers sitting. 2:15 So He made a whip out of cords and drove all from the temple courts, both sheep and cattle. He poured out the coins of the money changers and overturned their tables.

Indeed; Easter Bunny Abomination – is just that, it is disrespectful to the sacrifice Jesus Christ made on the cross on our behalf.

If you would like to learn about MasterBlogger1's book Devil In The People's House – please [Click Here]
Here is a must-see video playlist for the book; Devil In The People's House
Dear Christian Patriot, MasterBlogger1 could use your help that he may launch more books. Won't you consider investing in this author's dream Today!
2,676 total views, 1 views today